Come to our Wildlife Auction!
Saturday January 22, 2022 at 5:00 p.m.
Guns, Hunting Trips, Fishing Charters, Fishing Trips, Wildlife Art,
Custom Knives, Hunting and Fishing Accessories, and much more!
The West Virginia Wildlife Charity Auction

SM

- 5pm in the Little Theater, at the Charleston Civic Center.
Part of the West Virginia Hunting and Fishing Show

SM

.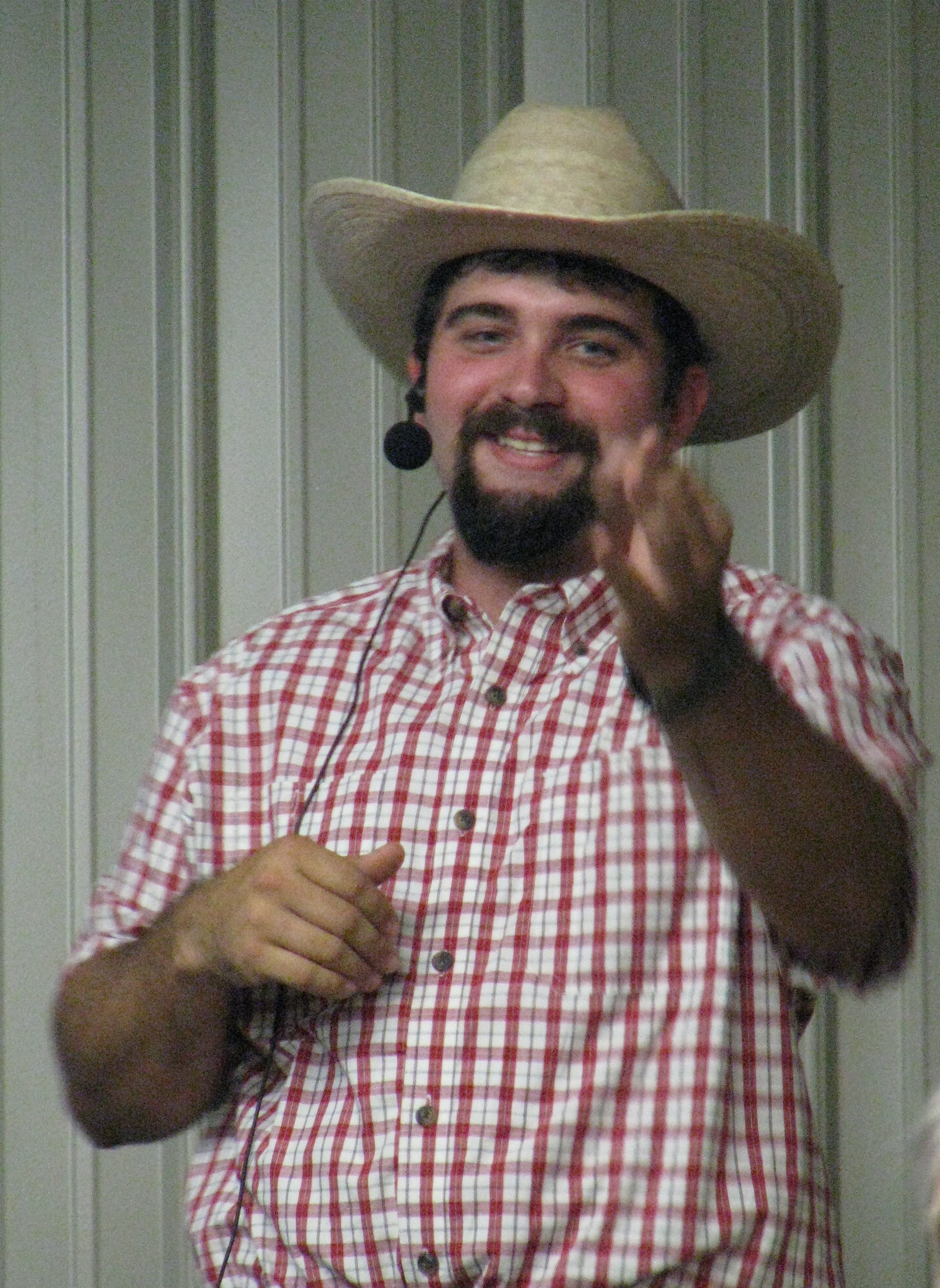 Chad Stricklin
301 Lowe Run Road
Spencer, WV 25276
(304) 532-9682 Cell
(304) 927-4570 Home
License # 2168
Bonded in favor of the state of West Virginia
and licensed by the West Virginia Department of Agriculture